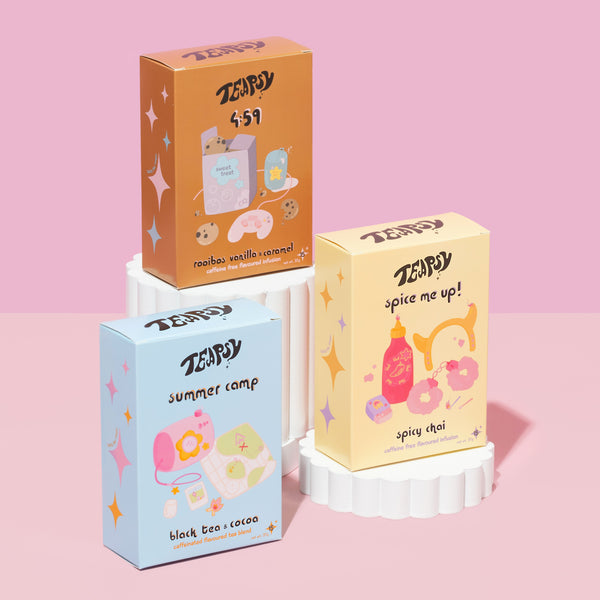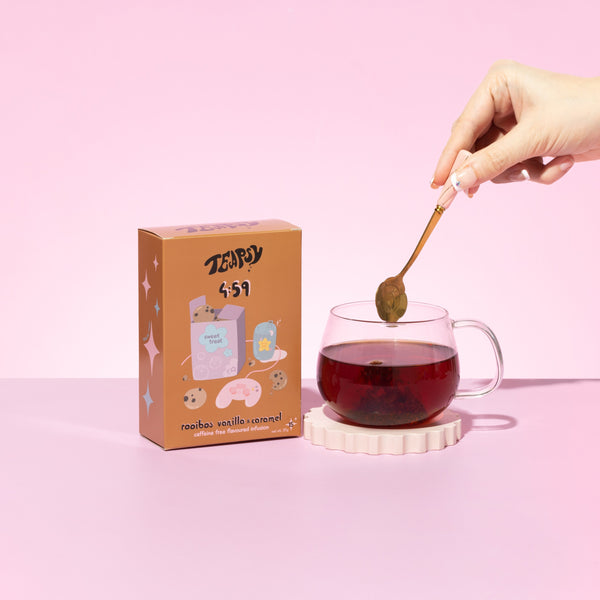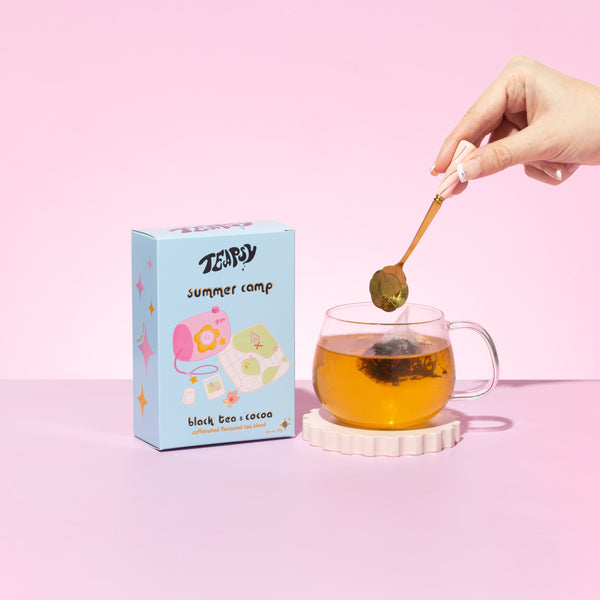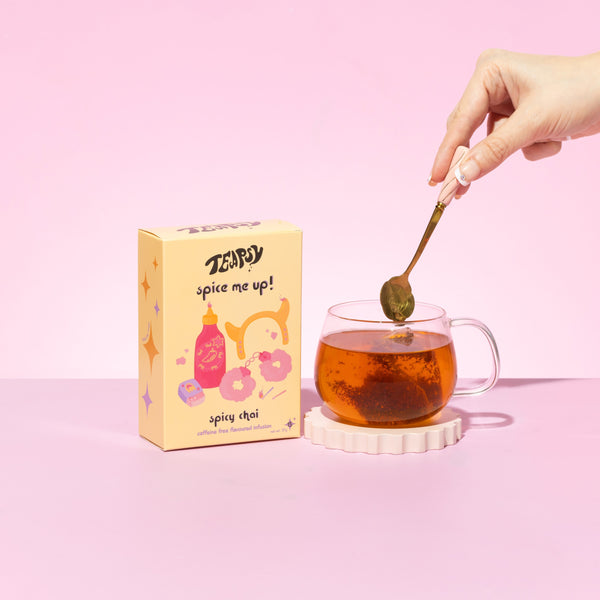 Afternoon Treat Bundle
Spice Me Up, 4:59, Summer Camp
This Bundle Contains
Spice Me Up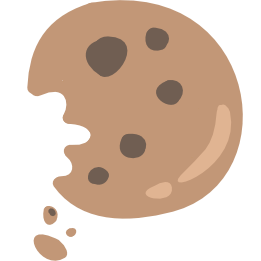 4:59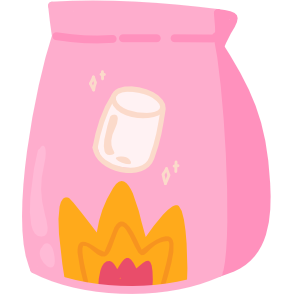 Summer Camp
Spicy Rooibos Chai - Spice Me Up

Cocoa & Black Tea - Summer Camp

Caramel, Vanilla Rooibos - 4:59

For a list of ingredients visit the corresponding product pages.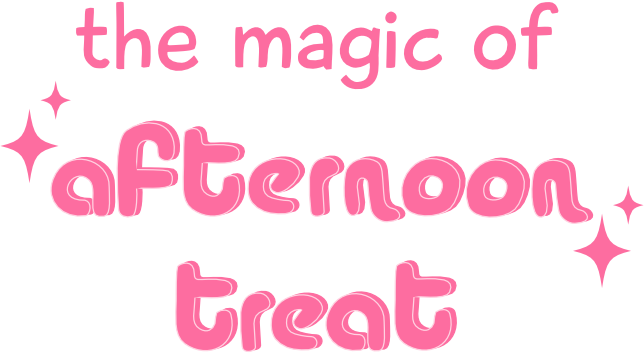 Fancy an afternoon treat? Of course you do! Binge watching session, learning session, chilling session - whatever it is, you deserve a break. Rumour has it that there's no better way to chill out than having a proper cuppa. Only bold and flavourful teas in this bundle. Drink with (oat)milk!
Eco-Guide

---
Shipping Info

---
Free Shipping On Orders Over £25! - £2.99 Below.
Free tracking included. Express delivery available.
We only ship in eco friendly cardboard packaging!
Join the tea club!
Subscribe to our newsletter to receive a 10% Discount and discover the world of Teapsy!