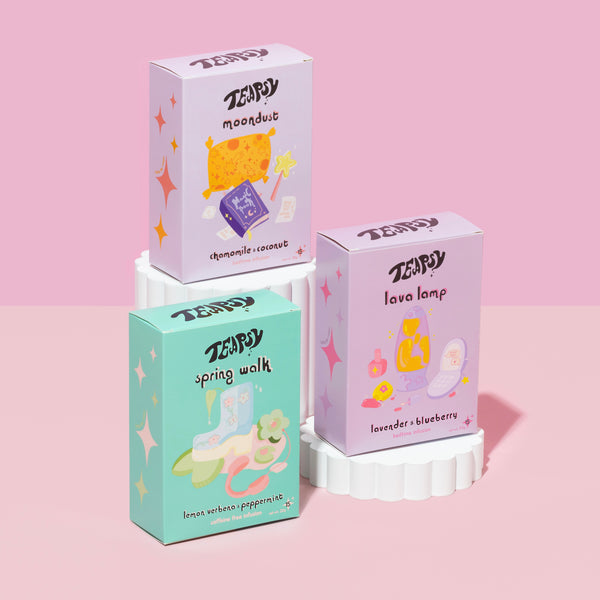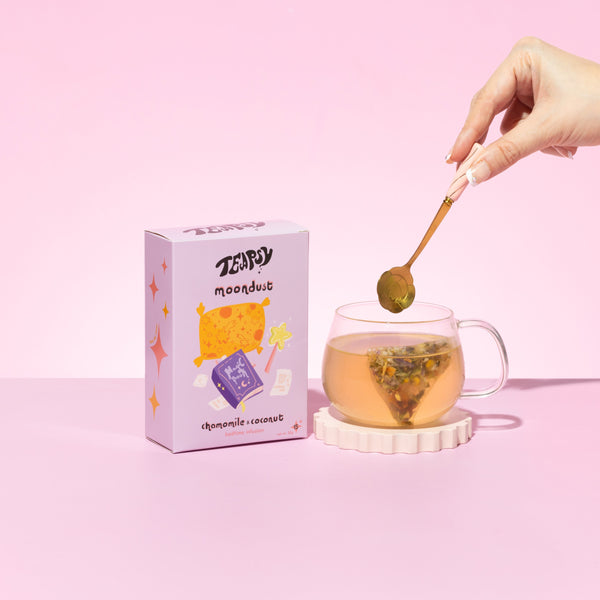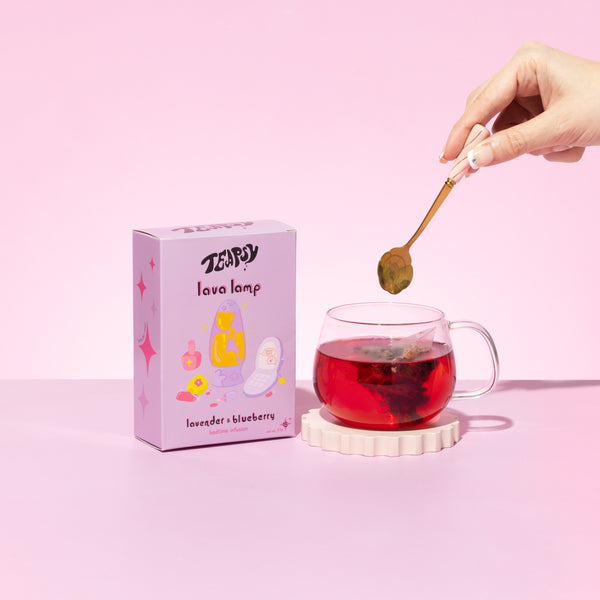 Sleep Well Bundle
Moondust, Lava Lamp, Spring Walk
This Bundle Contains
Moondust
Lava Lamp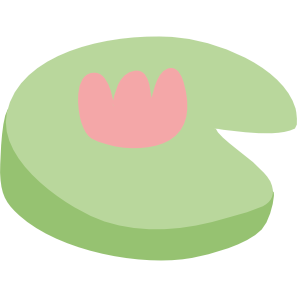 Spring Walk
Chamomile & Coconut - Moondust

Lavender & Bluberry - Lava Lamp

Peppermint & Lemon Verbena - Spring Walk

For a list of ingredients visit the corresponding product pages.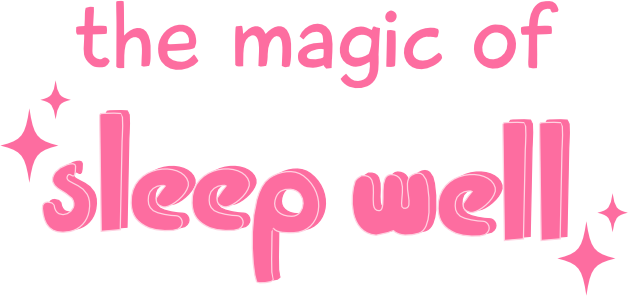 *Yaaaawn* We all need to sleep sometimes. Like right now, we'd really like to sleep. Just looking at this bundle makes us want to sle... wh-what yes, we're up!

This bundle will make your nights a bit more chill, but you can actually sip those teas any time of the day (in case you wonder). It's just a nice evening cuppa!

Anyways, it was a long day... we're off to bed now. Good night!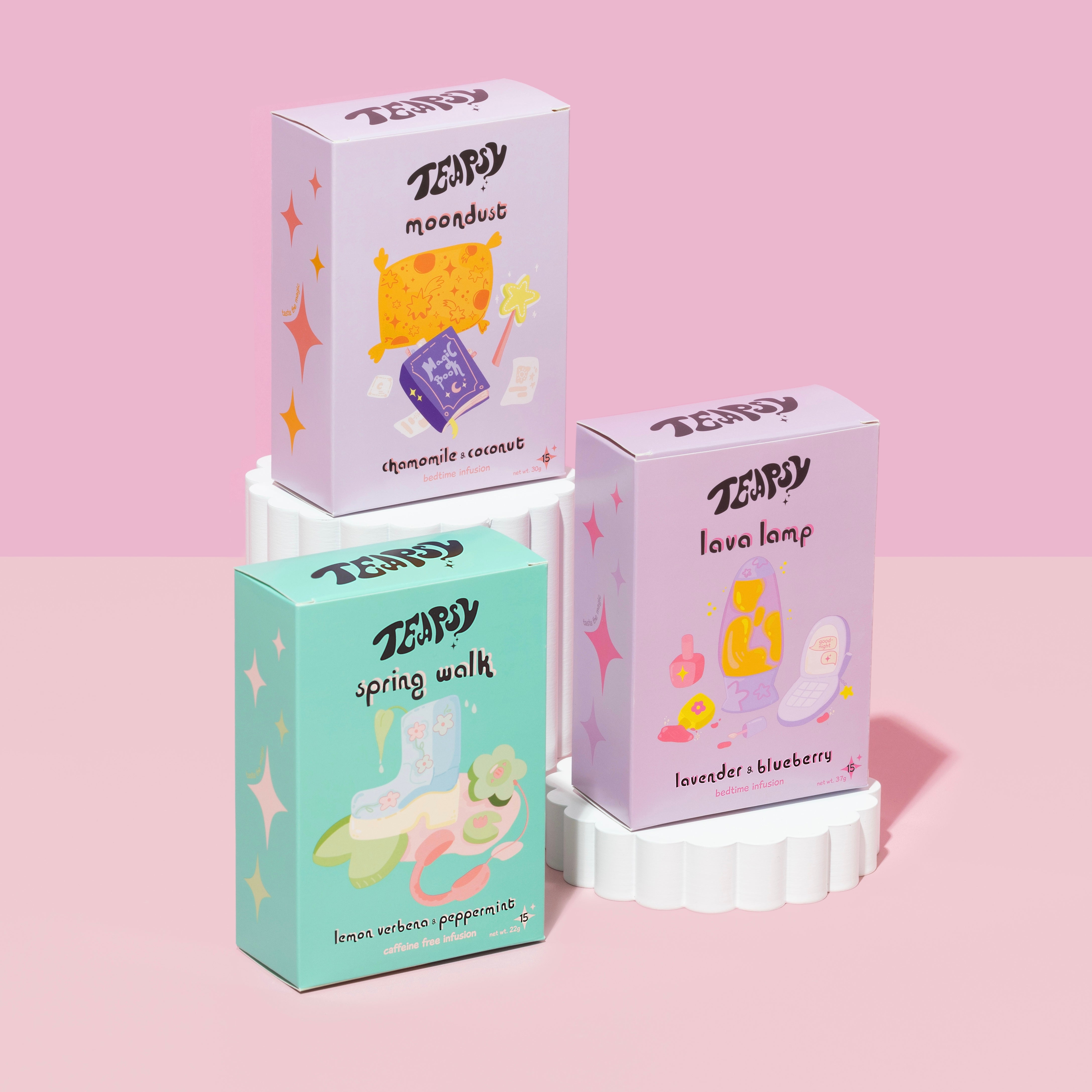 Eco-Guide

---
Shipping Info

---
Free Shipping On Orders Over £25! - £2.99 Below.
Free tracking included. Express delivery available.
We only ship in eco friendly cardboard packaging!
Join the tea club!
Subscribe to our newsletter to receive a 10% Discount and discover the world of Teapsy!