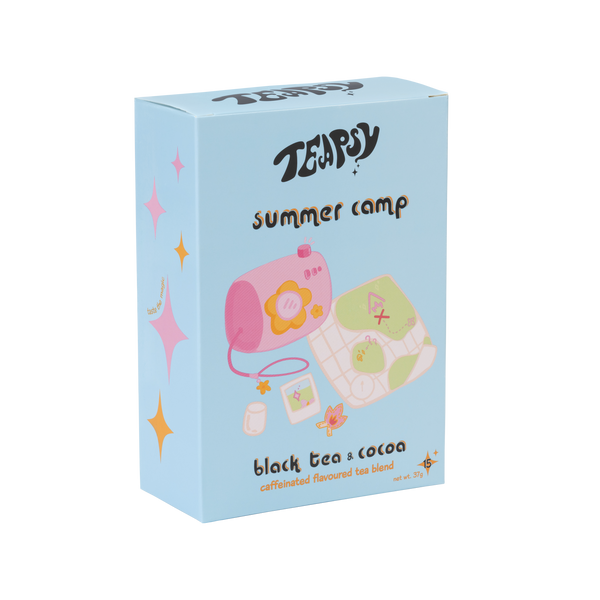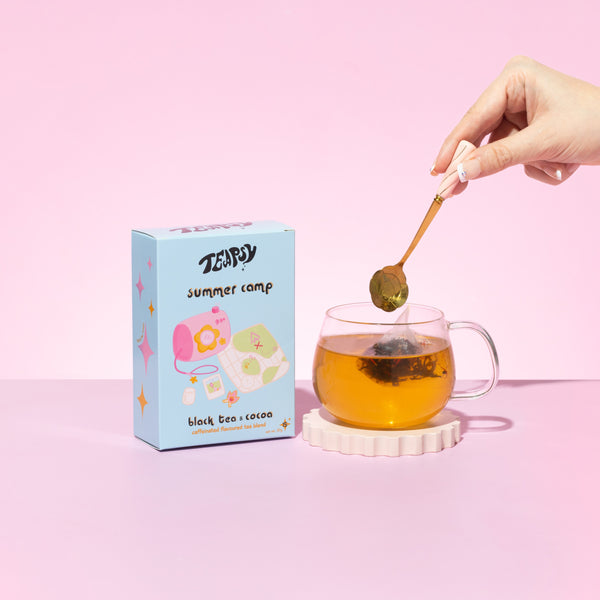 Summer Camp
Black Tea & Cocoa
Tastes like...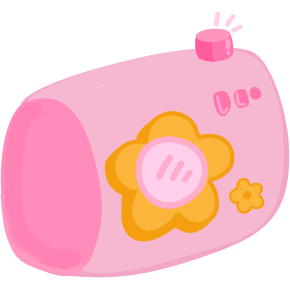 Black Tea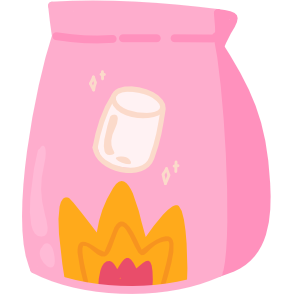 Cocoa
Sri Lankan Black Tea (76%), Cocoa Nibs (19%), Cocoa Shells (3%), Safflower, Natural Flavouring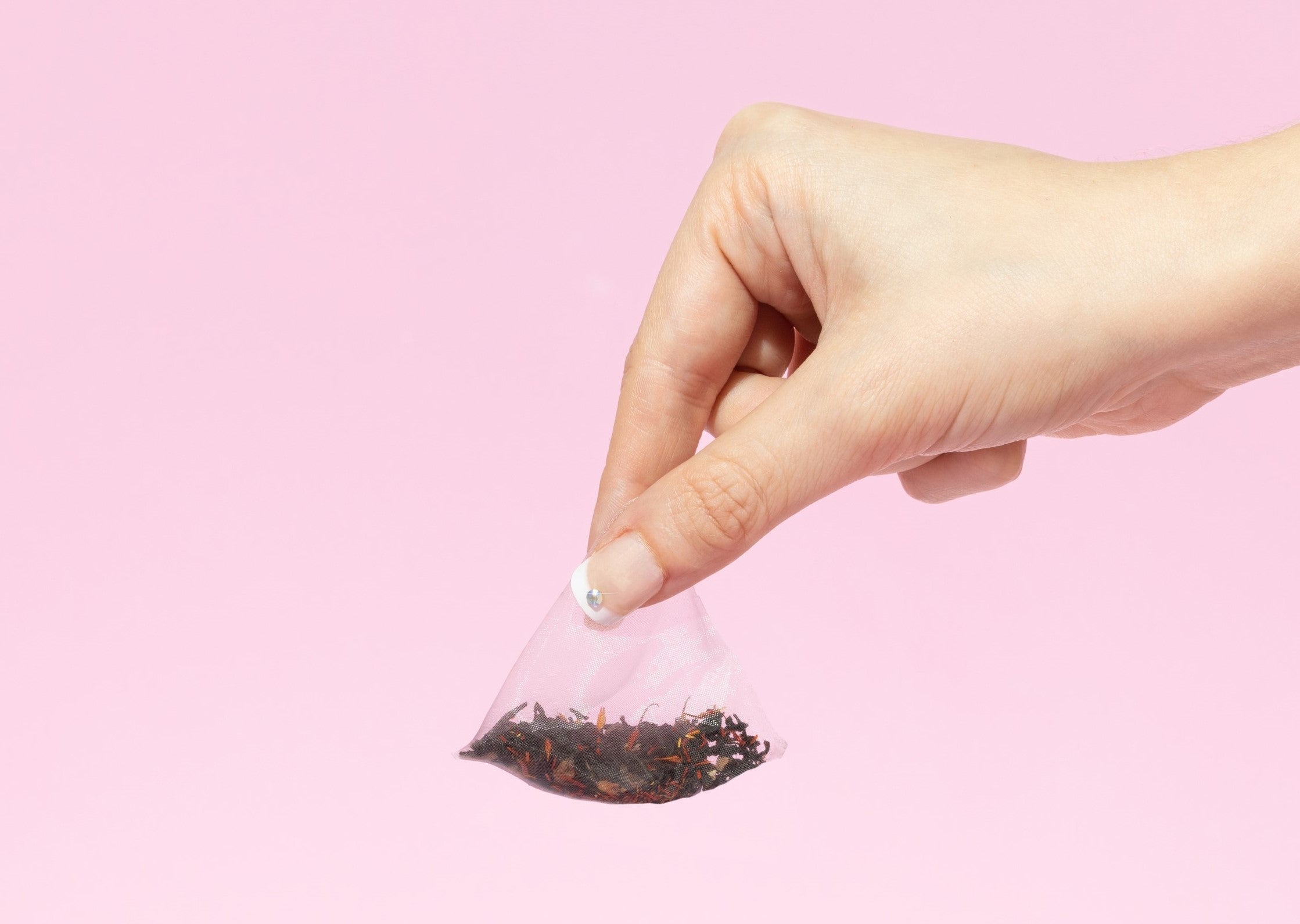 It tastes like hot cocoa, feels like tea. Seriously chocolatey flavour compliments the boldness of black tea. On top of that, the Safflower makes it look like a beautiful campfire! If you want a taste of the good times and/or just simply love chocolate - this blend just can't go wrong.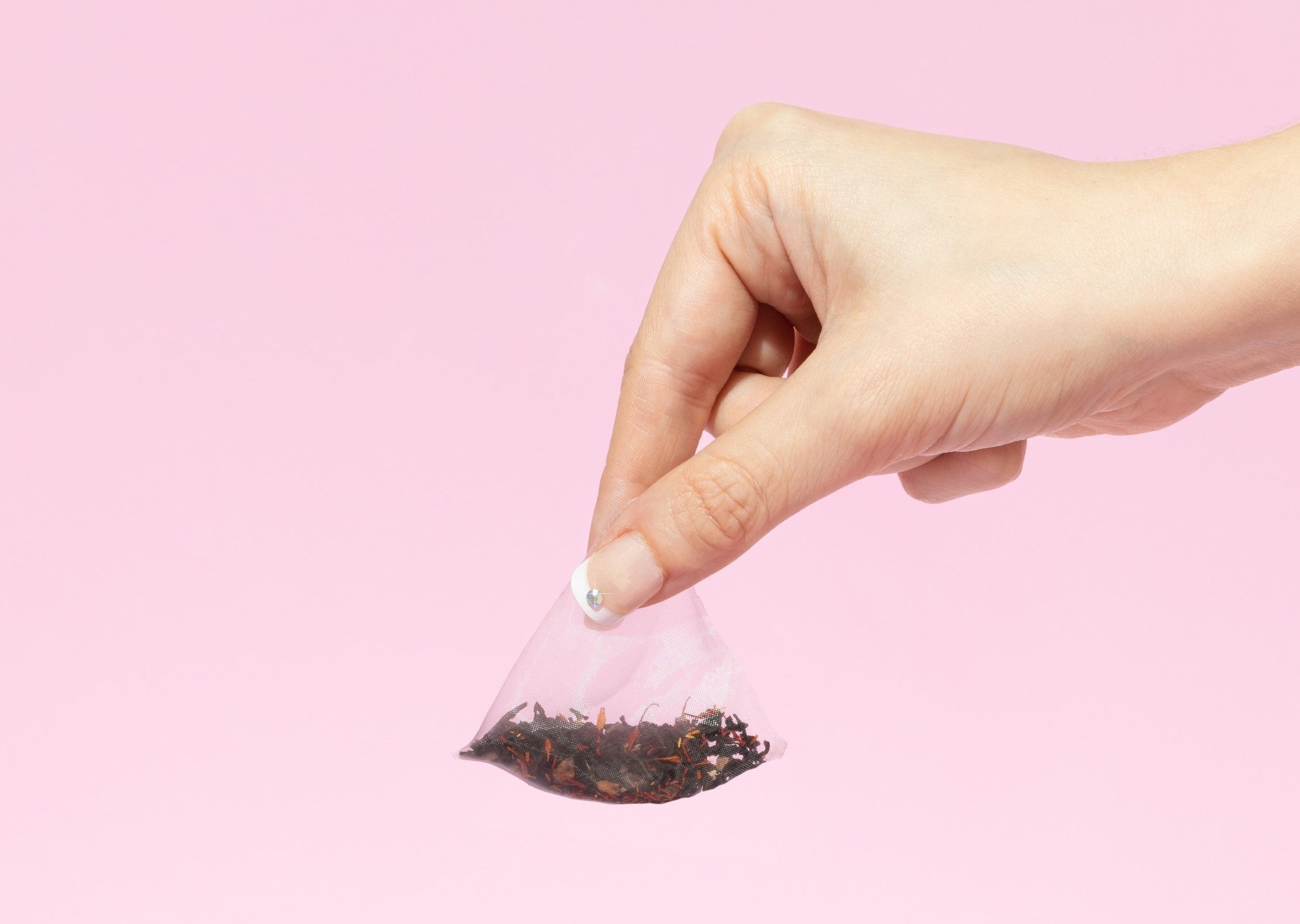 The Story

---
The past few days were so much fun! We went kayaking, played games together and had a suuuper long forest walk.. Oh, somebody's just starting a campfire. Come on, join us! Spooky stories and marshmallows on the menu. The fireflies around, stars above and the marvelous full moon. Let's hope this night never ends. The marshmallows are almost ready!
Eco-Guide

---
Shipping Info

---
Free Shipping On Orders Over £25! - £2.99 Below.
Free tracking included. Express delivery available.
We only ship in eco friendly cardboard packaging!
Join the tea club!
Subscribe to our newsletter to receive a 10% Discount and discover the world of Teapsy!