Popstar
Vanilla & Cinnamon Matcha
Tastes like...
Vanilla
Matcha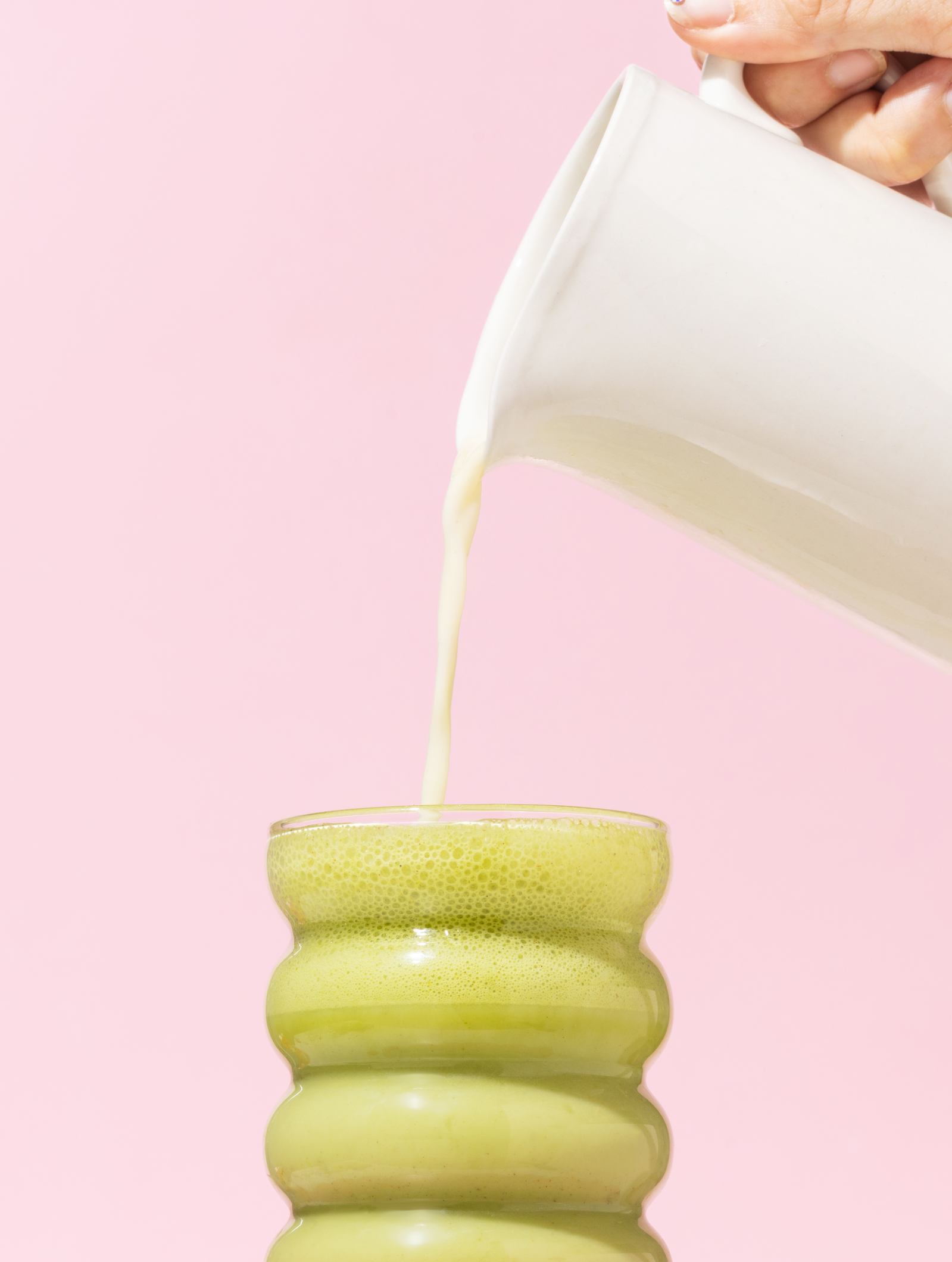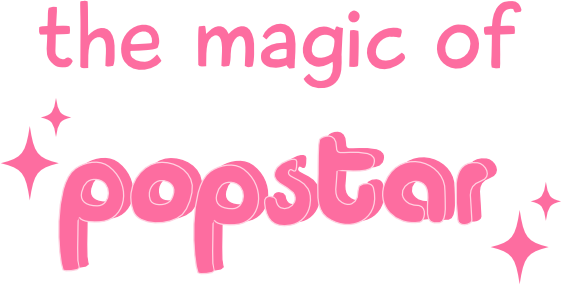 Matcha with a delicious vanilla & cinnamon twist! Discover a completely new, flavourful and sweet approach to what used to be a traditional, earthy drink. Perfect for those in need of caffeine, but without the jitters.

Contains caffeine. Packaging recyclable.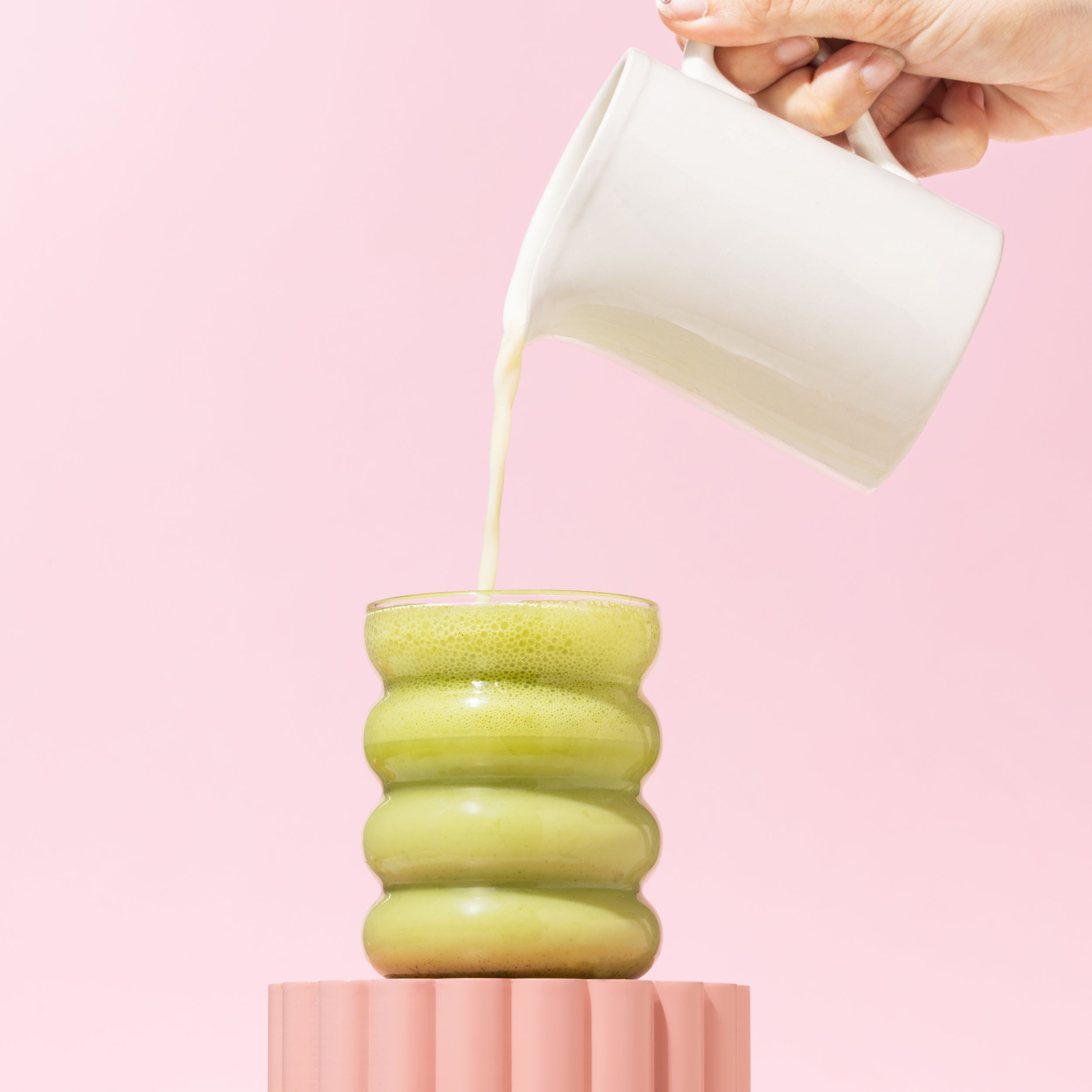 How To Prepare
1. Add 1-2g (level teaspoon) of Matcha Powder into your cutest mug.
2. Boil 80C water and add ~50ml to the powder.
3. Whisk until smooth & foamy.
4. Top up with 250ml hot/cold milk or a plant-based alternative.
The Story

---
This is crazy! You, on the scene, in front of thousands of people, next to your favourite singer?! This can't be true. You blink, but it's all real. Everyone's waiting for you to sing and you know the lyrics by heart. You're the popstar today!
Shipping Info

---
Free Shipping On Orders Over £25! - £2.99 Below.
Free tracking included. Express delivery available.
We only ship in eco friendly cardboard packaging!
Join the tea club!
Subscribe to our newsletter to receive a 10% Discount and discover the world of Teapsy!