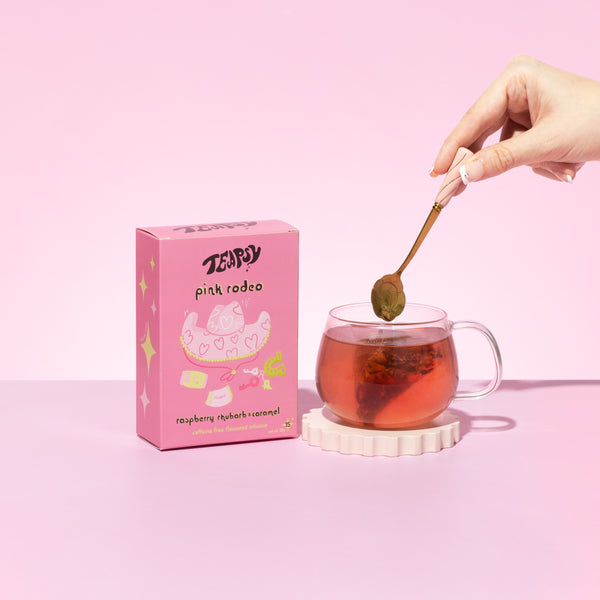 Pink Rodeo
Caramel, Rhubarb & Raspberries
Tastes like...
Rhubarb
Caramel
Raspberry
Rosehip, Apple Pieces, Hibiscus, Freeze-dried Rhubarb (5%), Orange Peel, Raspberry Pieces (3%), Red Cornflowers, Stevia, Natural Flavouring (<1%)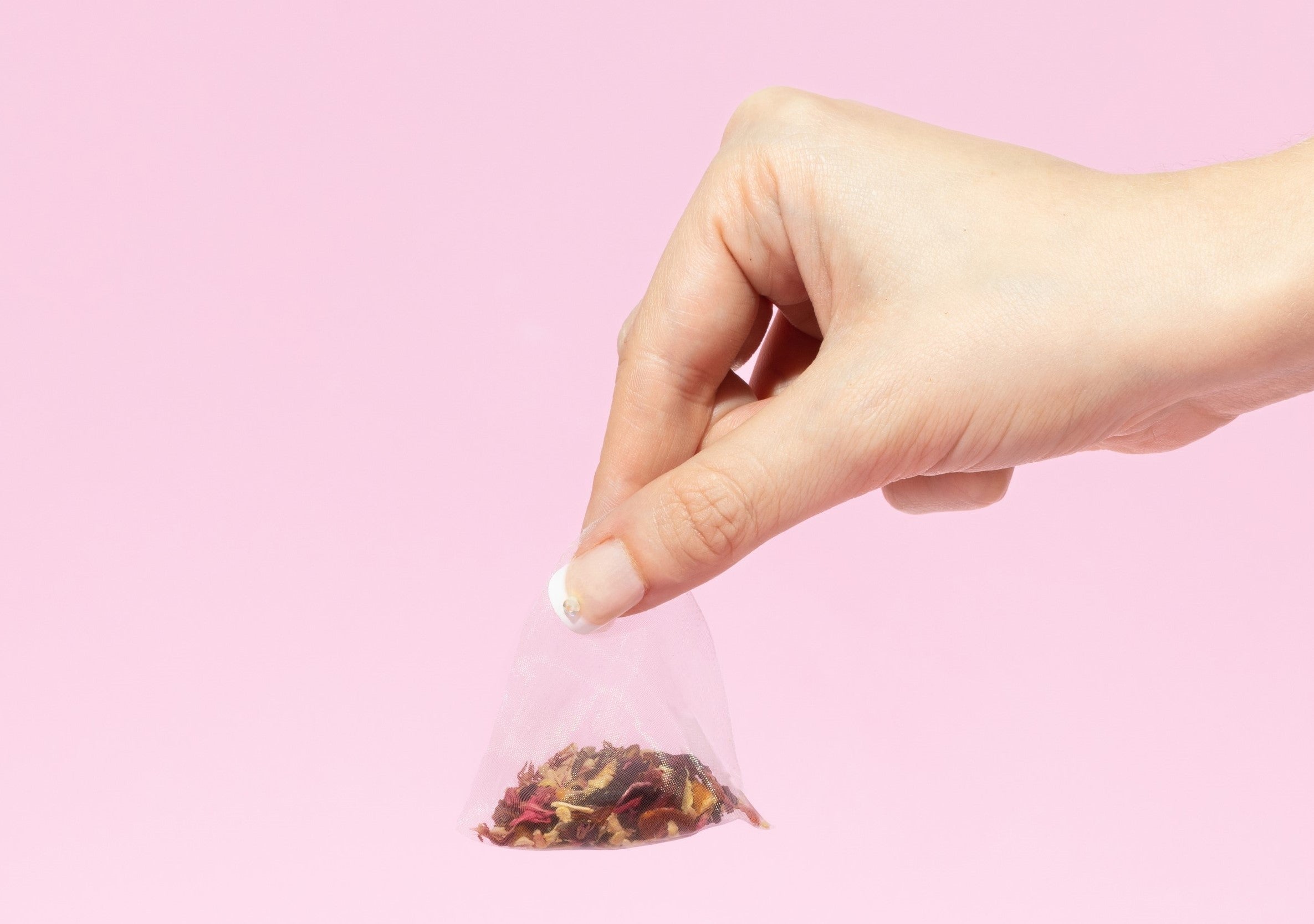 Funfair of flavours! Tastes like pink candyfloss, smells just magically. It's sweet, fruity and exciting. For the most adventurous and energetic people!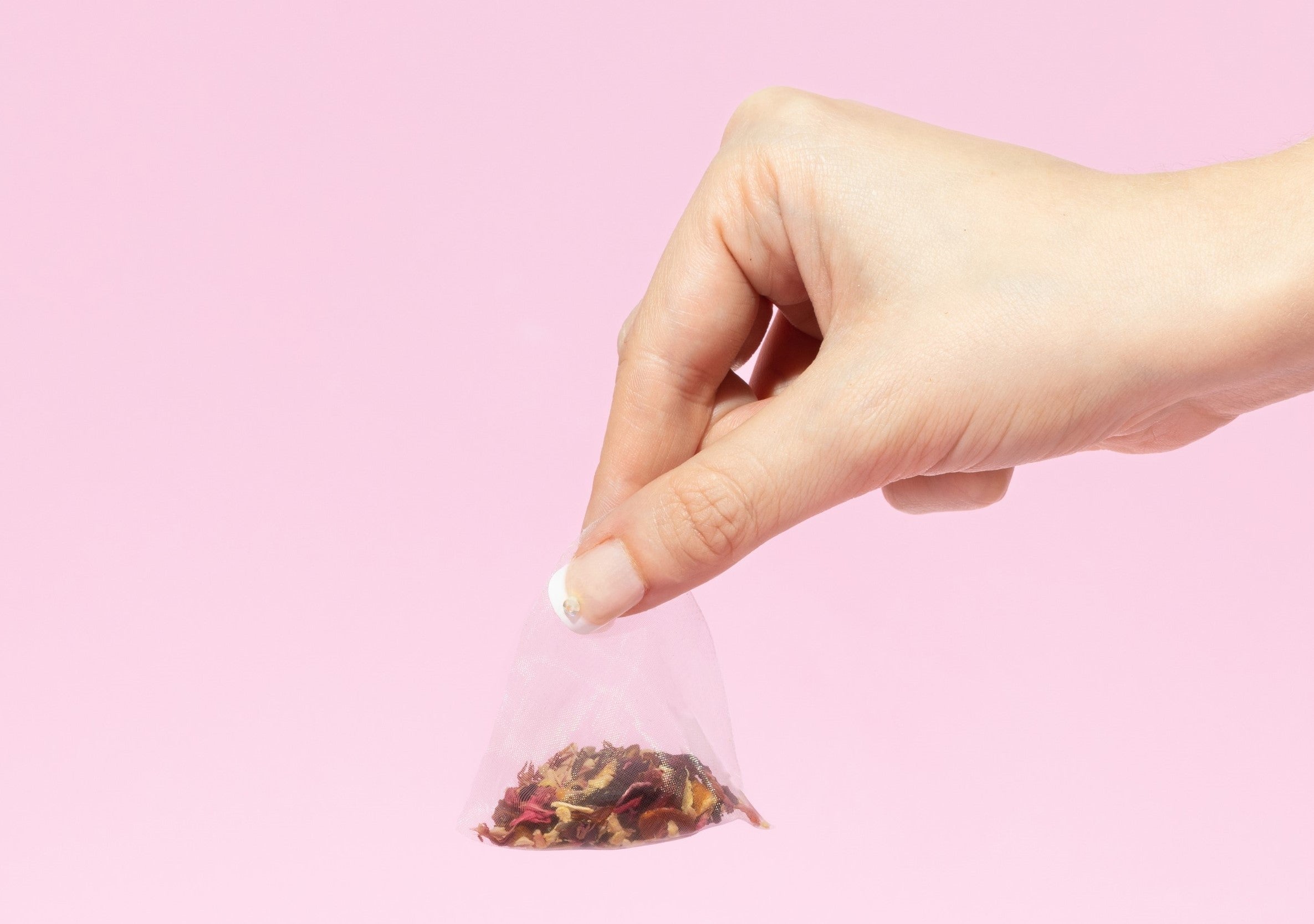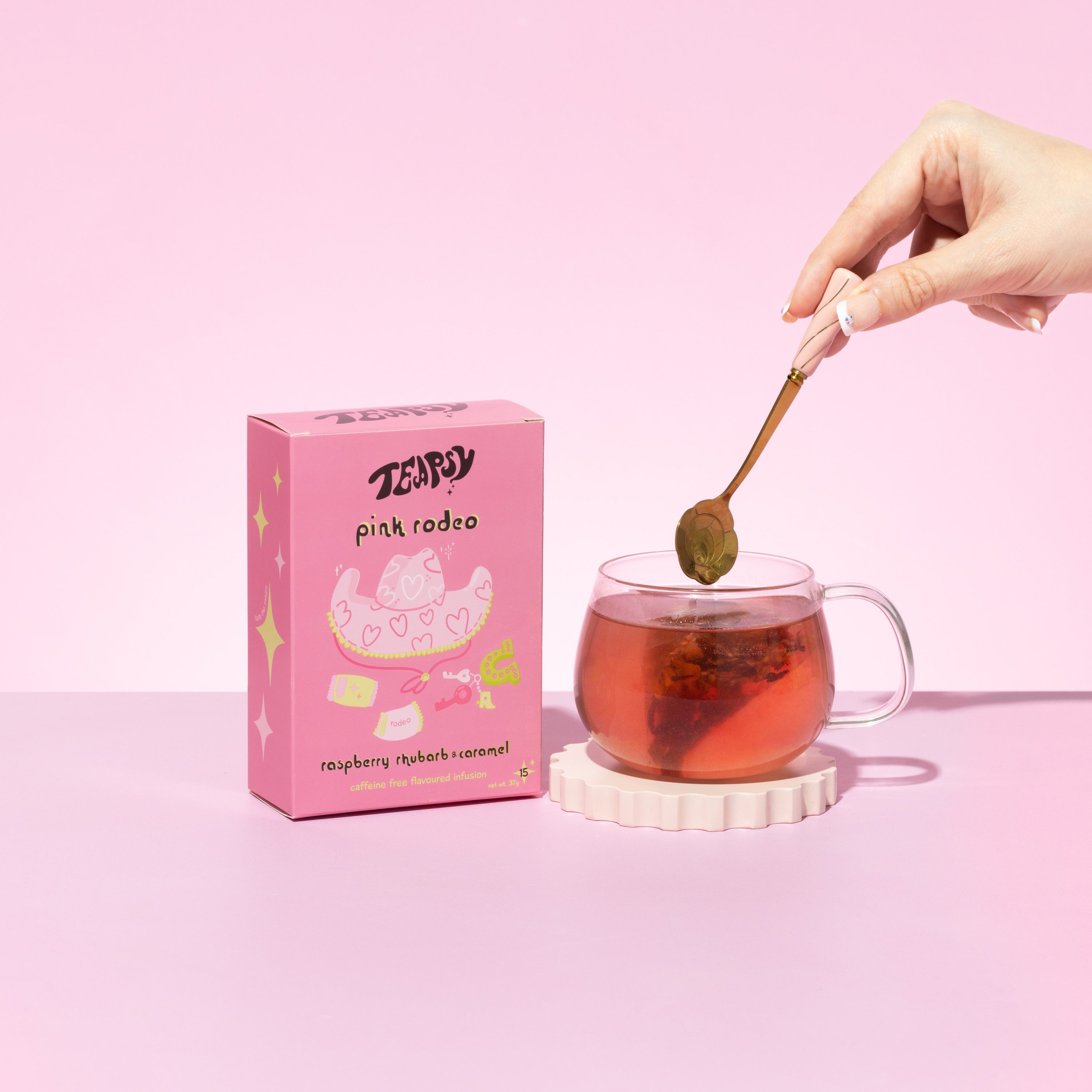 The Story

---
Oh what a ride that was! You get off the Pink Rodeo excited for what's more to come. The Festine is the most important time of the year.. Probably the only time something fun happens in your town. There's a candy floss stand, (vegan) hot dog eating contest, a rollercoaster - Enough to spend here the whole night! Oh, and that Rhubarb compote. They only do it here.
Eco-Guide

---
Shipping Info

---
Free Shipping On Orders Over £25! - £2.99 Below.
Free tracking included. Express delivery available.
We only ship in eco friendly cardboard packaging!
Join the tea club!
Subscribe to our newsletter to receive a 10% Discount and discover the world of Teapsy!