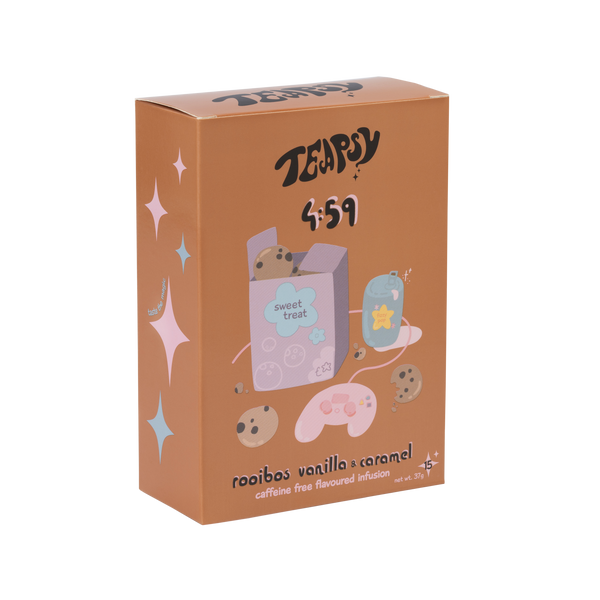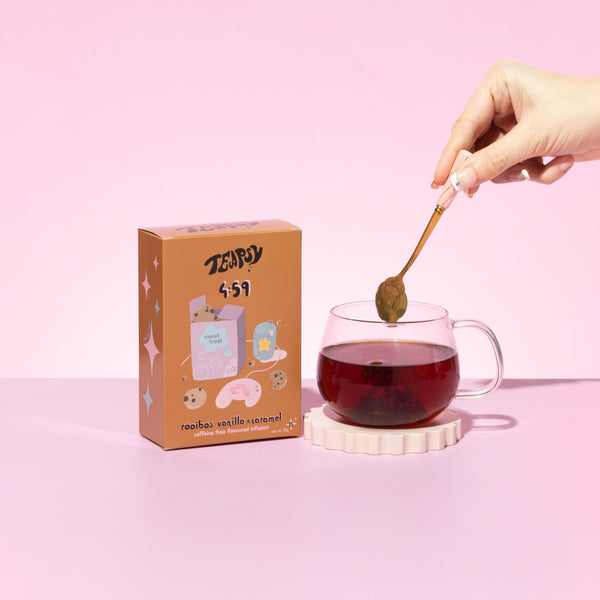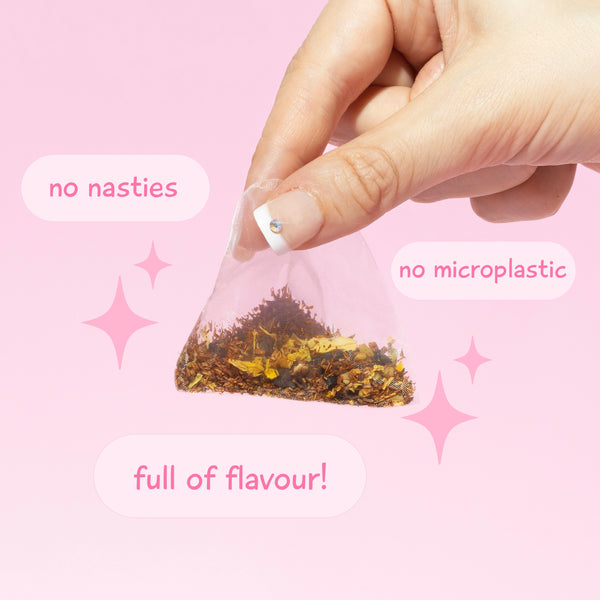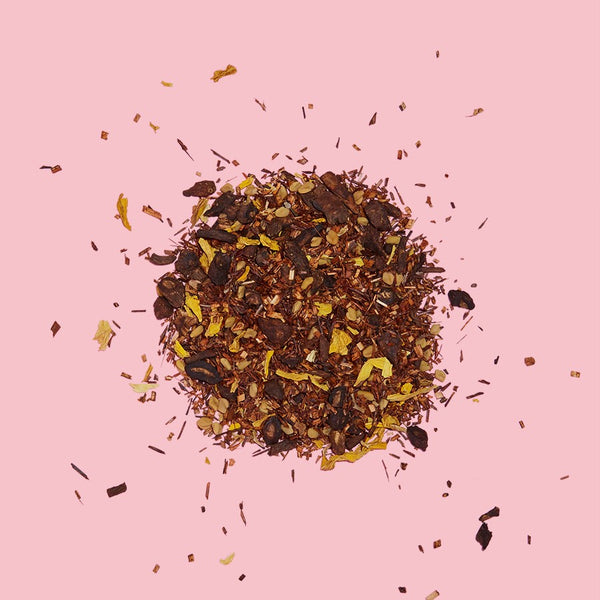 4:59
Caramel & Vanilla Rooibos
Tastes like...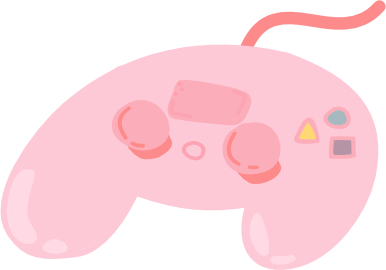 Caramel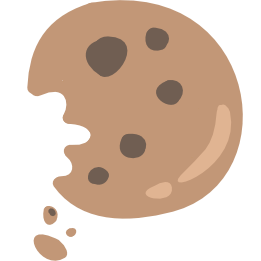 Vanilla
Rooibos
Rooibos (57%), Roasted Dandelion Root, Fenugreek, Sunflower Petals, Natural Flavourings(<1%)
When creating this blend we really wanted to make time stop for a minute. Turns out Vanilla & Rooibos does exactly that! Sweet, caffeine free and comforting. Bold and flavourful, but sweet and cute at the same time! Great with your favourite show and some biscuits.
The Story

---
Yaaaawn Oh, it's almost 5 o'clock. It's probably too late for caffeine.. All you want is some chill. Is it Friday already? Oh, it's not.. Whatever - It's time to relax. You put some jazz on and stretch your legs on the sofa. It was a long day and you deserve a treat now. Tea? Check. Treat? Check. Favourite Movie? Check. Oh, it's 4.59pm..
Eco-Guide

---
Shipping Info

---
Free Shipping On Orders Over £25! - £2.99 Below.
Free tracking included. Express delivery available.
We only ship in eco friendly cardboard packaging!
Join the tea club!
Subscribe to our newsletter to receive a 10% Discount and discover the world of Teapsy!