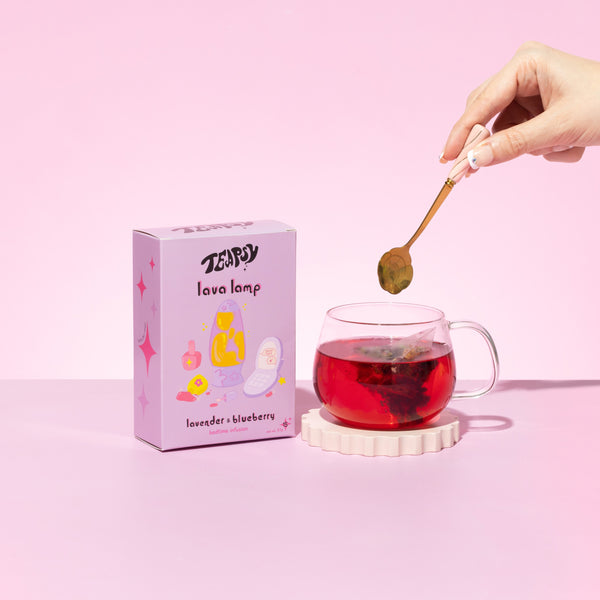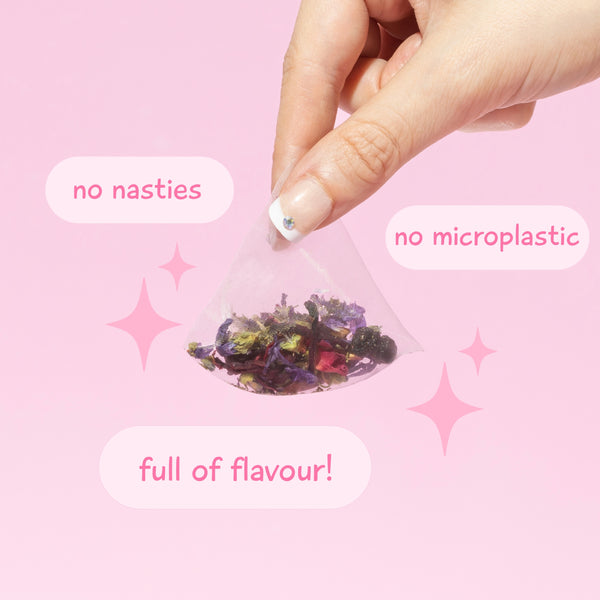 Lava Lamp
Lavender & Blueberries
Tastes like...
Lavender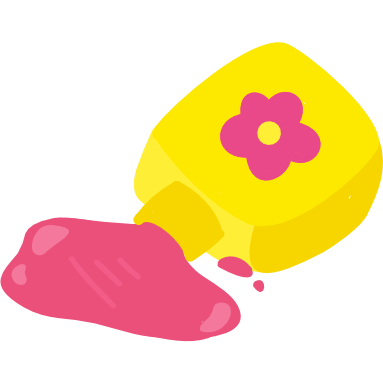 Blueberries
Apple Pieces, Juniper Berries (15%), Rosehip, Hibiscus, Beetroot, Blackcurrant Leaves (7%), Freeze-dried Blueberry (6%), Lavender (4%), Elderberries (3.5%), Mallow Flowers, Rose Petals, Orange Peel, Natural Flavouring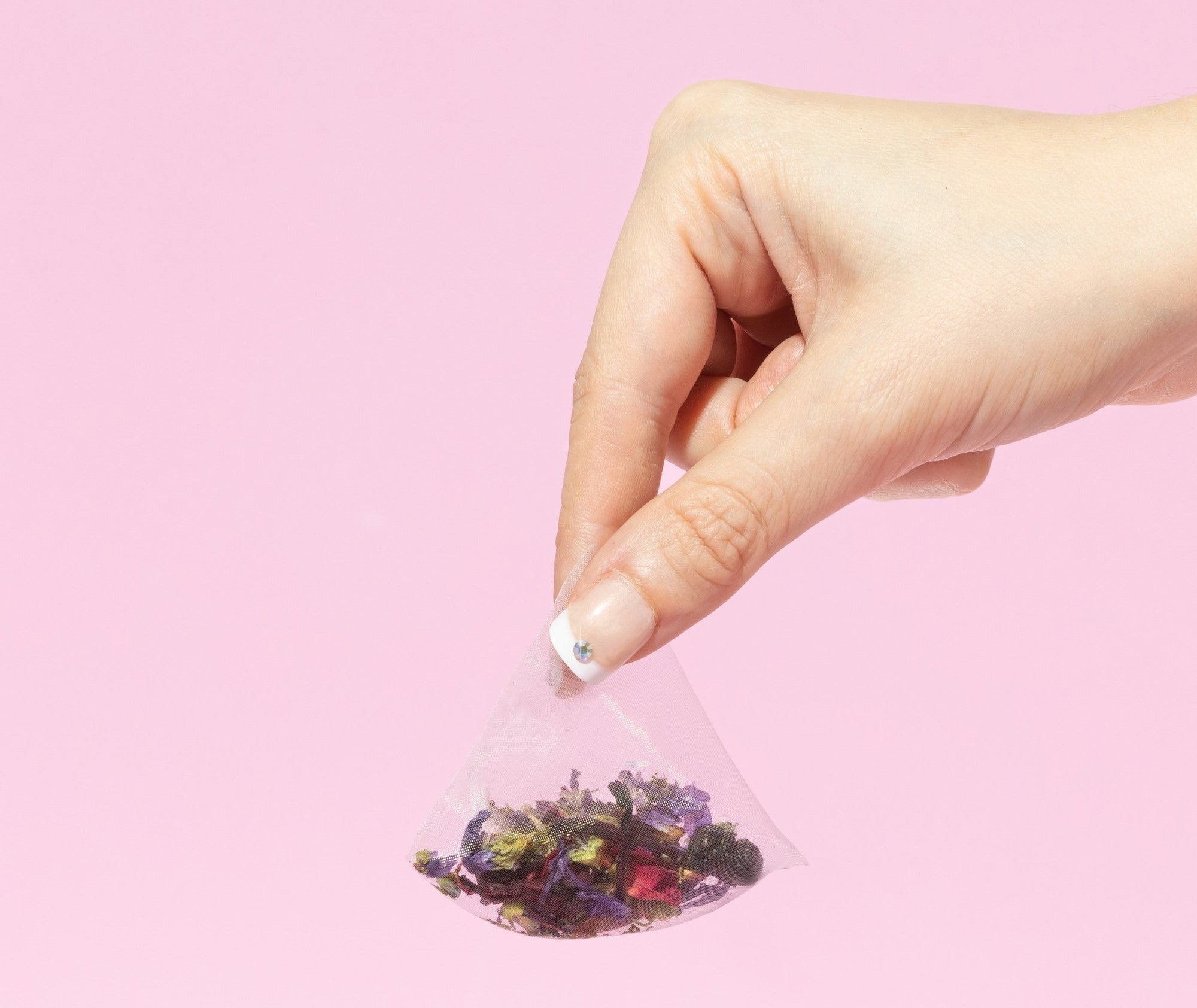 Makes you feel like you're inside of a Lava Lamp! It's sweet, delicate and very blueberry. You might be surprised how balanced it is. Inspired by water beds, cool music and good sleep. If Lava Lamps had a flavour - that would be it. (Absolutely Delicious)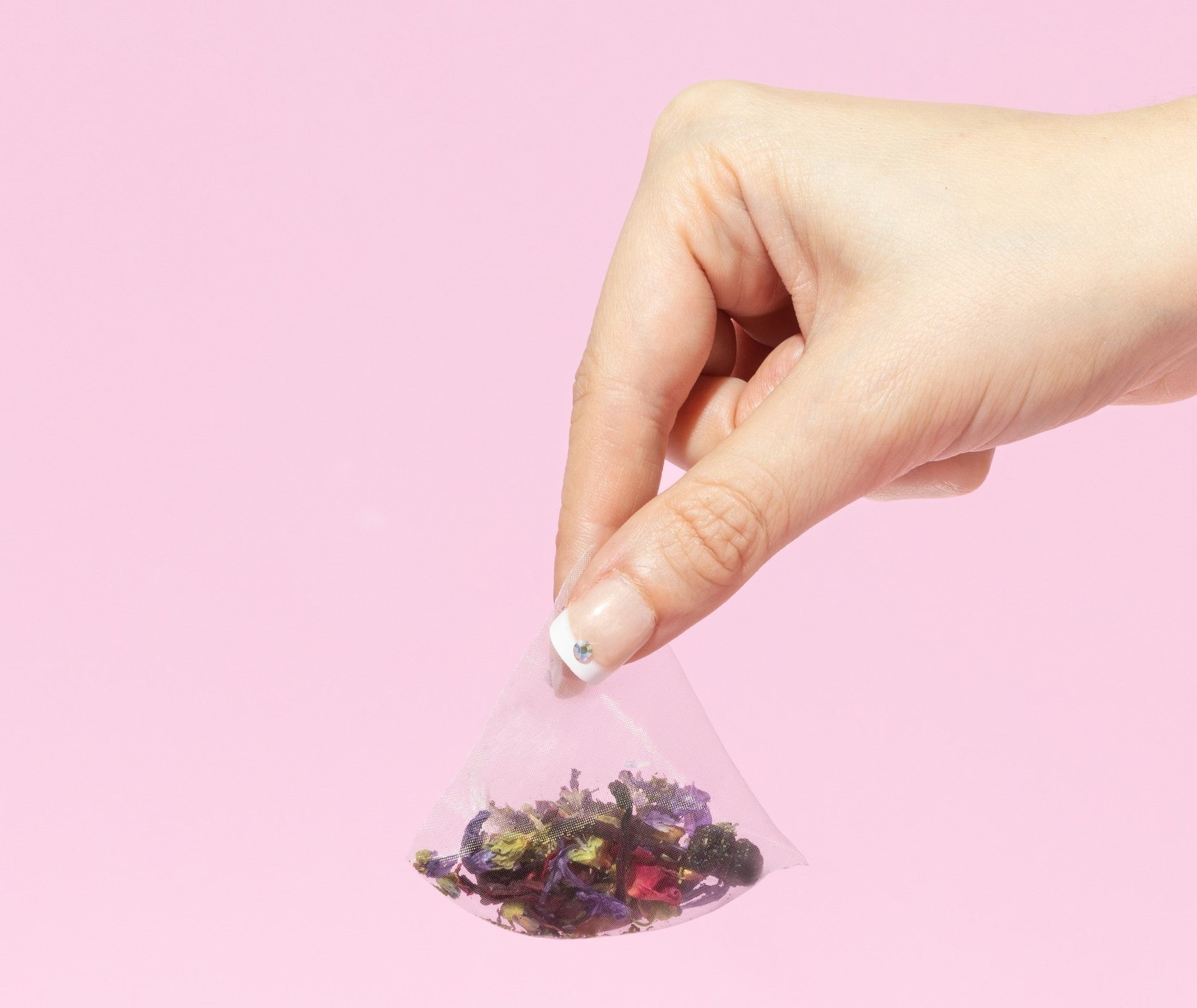 The Story

---
You wobble a little on your water bed with your pink cellphone lying carelessly next to you. There's a really good tune on your headphones - Something about love, you think. Guess you've been staring at the lava lamp for too long, cus' you hardly even remember what day it is. But that's okay, it doesn't matter! You get up and grab your favourite berry soda It's that fizzy taste again!
Eco-Guide

---
Shipping Info

---
Free Shipping On Orders Over £25! - £2.99 Below.
Free tracking included. Express delivery available.
We only ship in eco friendly cardboard packaging!
Join the tea club!
Subscribe to our newsletter to receive a 10% Discount and discover the world of Teapsy!